Nancy Forstyh is has excellent organizational, communication and customer service skills that have been honed throughout her career as a horsemanship instructor, volunteer coordinator, fundraiser, and community outreach point person.

Nancy is an artist and former elementary school art teacher, along with being an avid horsewoman for decades with a multitude of experiences both in administration as well as in riding. She holds PATH Intl. CTRI Certifications in both Adaptive Horseback Riding and Adaptive Carriage Driving, and has instructed Adaptive riding in New York as well as New Jersey. Additionally, Nancy has mentored several candidates who have earned PATH certifications, started several new PATH Intl Centers and continues to participate in fundraising and community outreach.

Presently, Nancy has established the Adaptive Riding Program and Carriage Driving Programs at Allaire Community Farm. A recent program addition is the Veteran's Carriage Driving, serving veterans with PTSD. Nancy continues to head the Equine Volunteer Program, and she is currently continuing her position as a Board Member of the Garden State Horse and Carriage Society.

A supporter of the OTTB (Off The Track Thoroughbreds), her horse, Fitti, has joined the lesson program at Allaire Community Farm and has become a great asset to its continued success in touching the lives of those in need.

Outstanding Haflinger, Awesome Joe, has been nominated as a Path Intl Region 2 Therapy Horse of the Year!
Diana Olds is a western riding instructor from Bucks County, Pennsylvania. She specializes in the foundations of western riding, ground work techniques and fundamentals, a well-rounded seat, horsemanship, gymkhana, barrel racing and mounted archery. She founded her current program The Wild Mare in 2009 and Chelee Warriors Mounted Archery in 2015.

Diana is a firm believer in putting the horses' needs first. She believes in teaching a well rounded rider both in the saddle and on the ground. Diana is hoping her years of experience since she was a young girl can help your dreams of riding safely and confidently become a reality.
Marissa Scalzo is a western riding instructor with a passion for helping the rider understand themselves and the horse to create a mutually beneficial partnership. She has over ten years of teaching & coaching experience, with her students ranging in age from young kids to adults. She enjoys learning new skills, which her riding background shows. She has done ranch & cattle work, roping, sorting, barrel racing, pole bending, mounted archery, mounted shooting, and trick riding to name a few.

Marissa teaches western riding lessons, runs horse camps, and coordinates small group horse outings at Allaire Community Farm. To contact her about camp or a group outing, email: ridingwithmarissa@gmail.com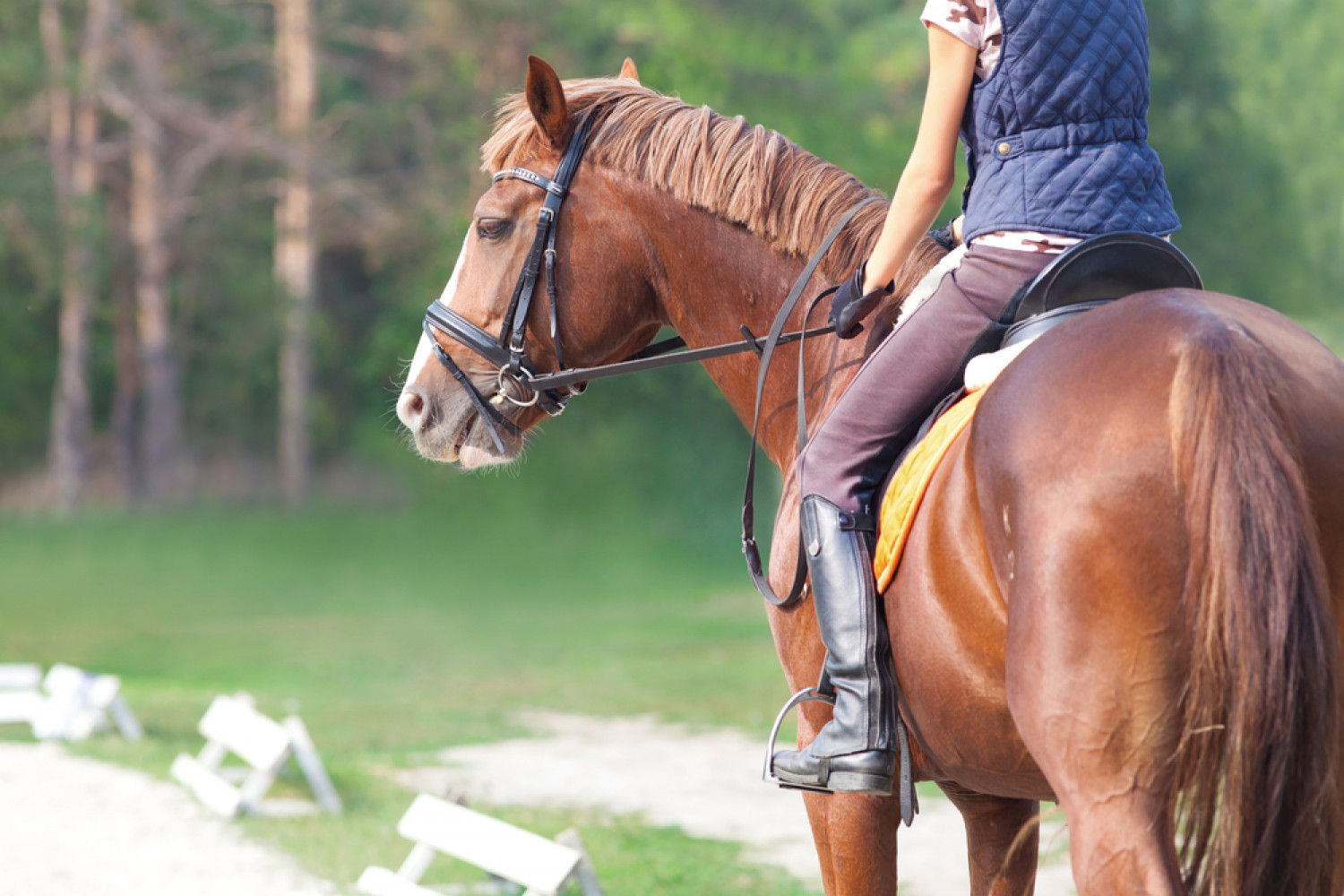 Youth Horseback Riding Camps at the Farm!
Allaire Community Farm's Horseback riding camps provide your kids & teens with a hands-on learning experience! Along with riding, we will learn about grooming, horse anatomy, horse care, horse breeds, diet & many other horse related knowledge!

Riders must bring a lunch & water, and wear boots or sneakers and long pants. Helmets are available and required for riding. Drop off & pickup are at the parking lot gate.

Any questions contact Marissa ! Her email is ridingwithmarissa@gmail.com
_________________________________________________________


See available camps below!