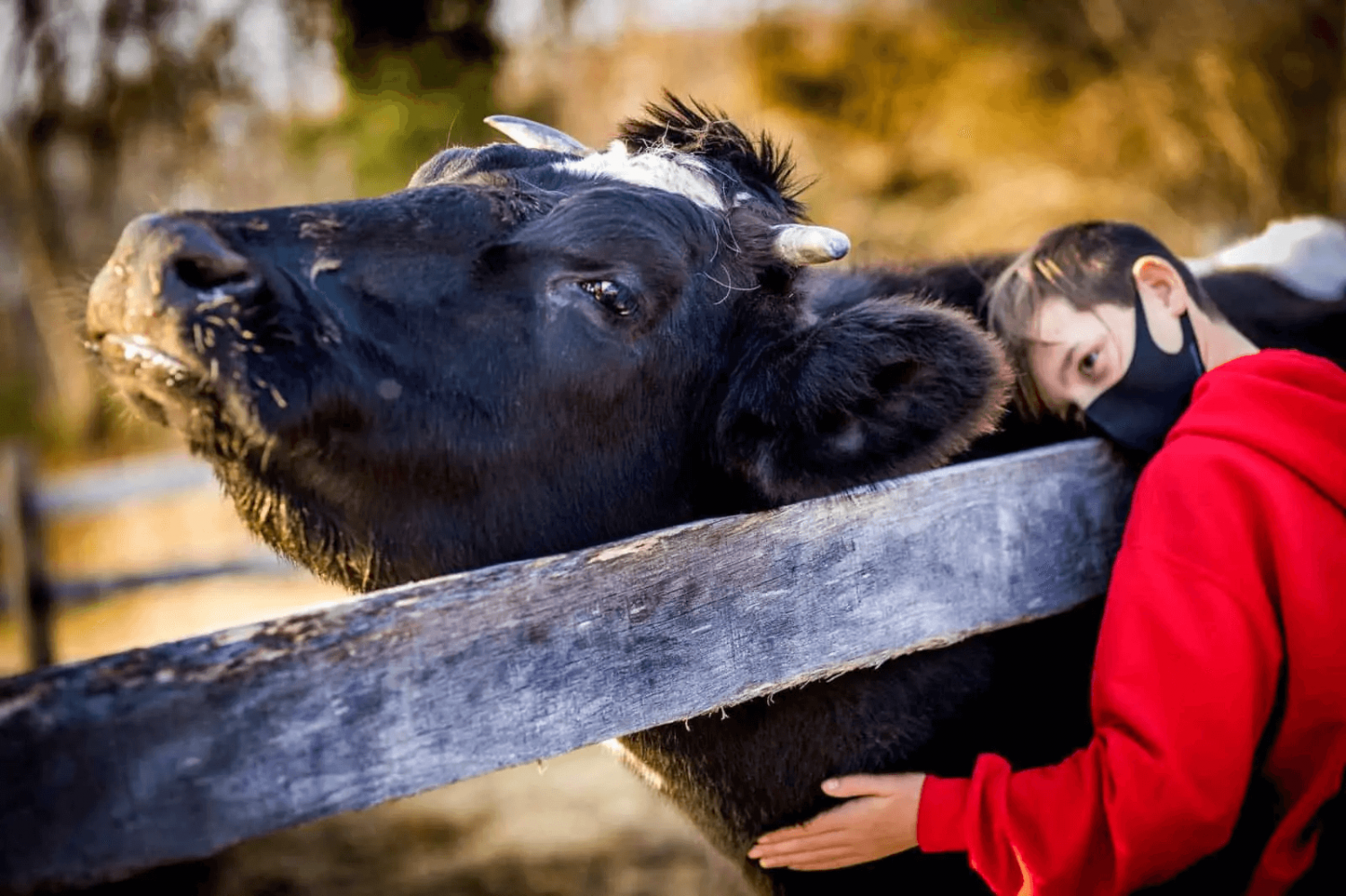 Farm volunteers are needed from spring to fall, when the farm is open to the public. Volunteer inquiries will only be considered in the spring. If you are interested in volunteering, please submit a volunteer inquiry. Applicants will only be notified if there are openings. Volunteer age ranges are considered from 11 years old and older.

Volunteer opportunities are geared for those that wish to make a commitment and are interested and passionate about Allaire Community Farm and its mission. These opportunities are not appropriate for those looking to only fulfill community service hours (i.e. National Honors, religious commitments, etc).






Market Volunteers: This position is for adults and teens over 14 years of age. The primary responsibility includes greeting visitors and ringing up orders on the cash register. The market Is the main area where information on farm programs is disseminated to the public.


Petting Zoo Guides: This volunteer position is for a more extroverted person, who loves farm animals, and wants to share the animals' stories. As well as whole-heartily believes and understands the mission of the farm and the animal's contribution to that mission. This opportunity entails a few hours on a specified day and time for the petting zoo to be open to the public and share their stories and how they contribute to the mission of the farm. This opportunity can be customized to a schedule that works for the right candidate and farm. The ideal ages for this position are upper middle-school-aged individuals and up. This is a great opportunity for adults and seniors too. Individuals need to be self-sufficient, motivated, and able to be unsupervised.


Professional Services: We are always in need of volunteer services by those skilled in a trade. Specialized talent with knowledge and experience in building, painting, electrical, fencing, and plumbing are sought throughout the year.