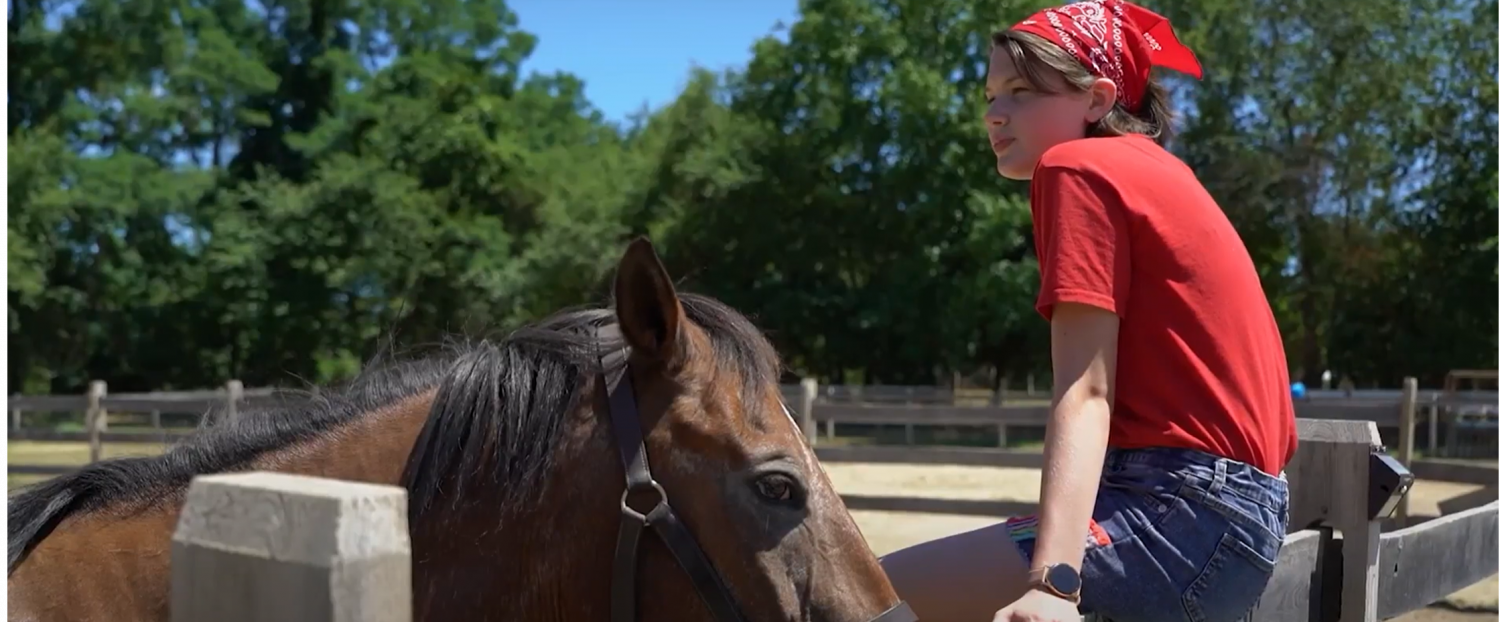 Local At-Risk Youth & Adolescents
Why do we aim to serve this population?
Since the onset of COVID, mental health issues affecting young people have increased at an alarming rate. We have had inquiries from many parents, counselors, and mental health agencies asking us to help their young person with mental health issues. Most of these young people are suffering from depression and social anxiety. Their fear of getting out in public and interacting in a work environment is overwhelming to them. Allaire Community Farm has held two major Mental Health resource fairs this year to try and get these young people connected with agencies that can help. In addition, we have had a huge request for these young people to be for our stipend program which enables young people to work on the farm, receive a stipend and begin to heal.
Annual Childrens Mental Health Awareness Day
We host the annual Monmouth County's Childrens Mental Health Dat event in collaboration with Monmouth County's Children's Interagency Coordinating Council. Every year we bring this event to the public free of cost to help spread awareness regarding children's mental health and local resources available to our residents. Lots of local agencies are onsite handing out information regarding their services and looking to connect families to the resources they need. Families enjoy an inclusive evening including the farm's petting zoo, barrel train rides, tractor rides, giveways, games, and more! Food and refreshments donated by local vendors. This event typically takes place in May, be sure to check our social media for the most accurate updates.
Annual Light the Night Event:
Allaire Community Farm collaborates with Wall Township High School's DELTA club, and other organizations to bring local shore Families and members to join in an evening of remembrance and celebration of lost loved ones. More specifically loved ones who were lost to substance use, COVID-19, suicide, and other complex ailments of loss. This event was brought to life by a Wall Township DELTA Leadership Club, to bring families and Communities together, in Unity, to honor loved ones who hold a special place in our hearts. The event typically includes Community outreach &family Fun tables and guest speakers and ends with our honorary luminary walk. The Farm typically has food trucks, music entertainment, and is open for participants to enjoy exploring! This event usually happens during the spring, so be sure to keep updated on our social media for the event dates!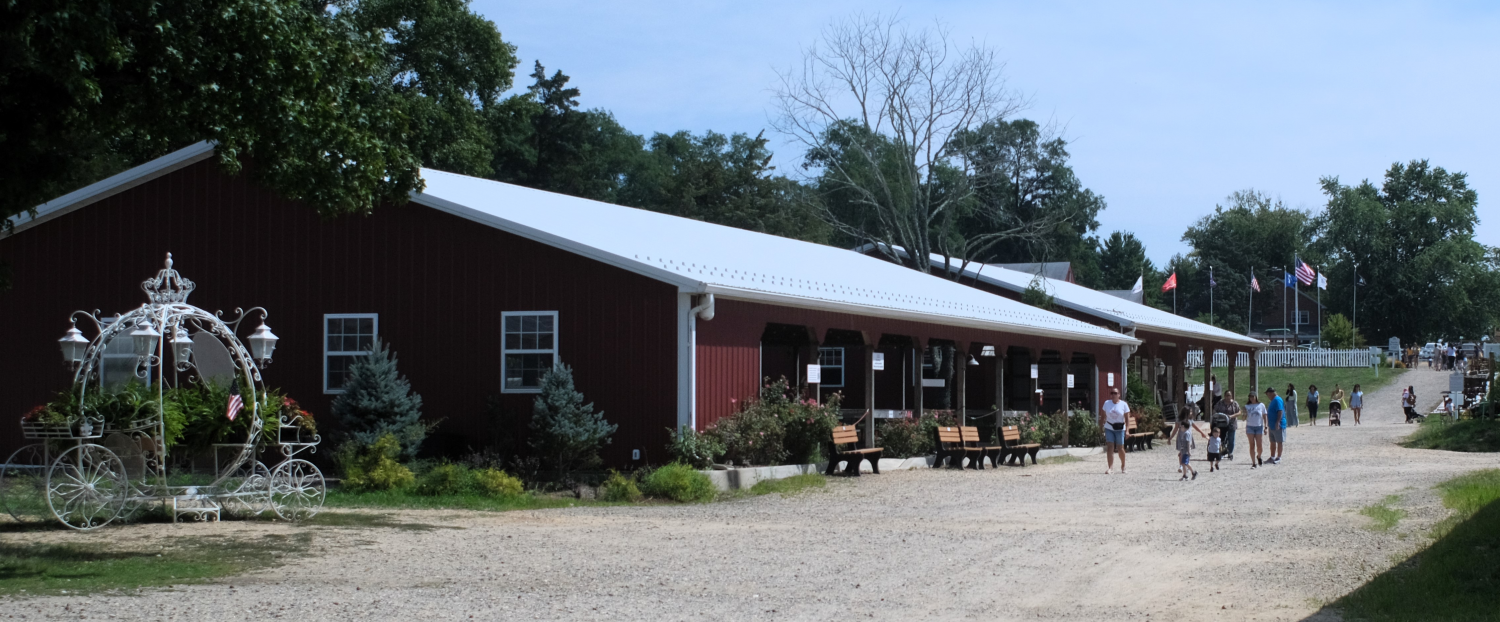 Want to support our At-Risk population programs?
Tell your family, friends, and communities about a program of ours that spoke to you. Getting the word out is essential to reach those who are in need of support but also reaches those who would like to support.
Following us on our social media platforms is a great way to support you. Sharing, liking, & commenting on our daily content helps us spread our message.